Kerala Activity Experiences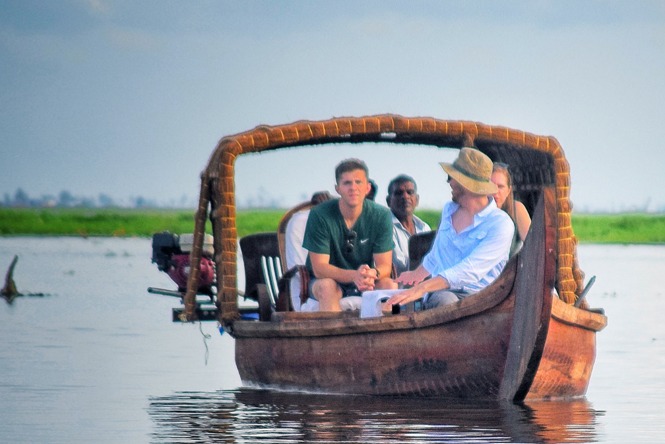 Canoe Crusie
Explore the narrow canals and villages of the backwaters on a traditional Kerala canoe. The experience is magical and the views, unforgettable.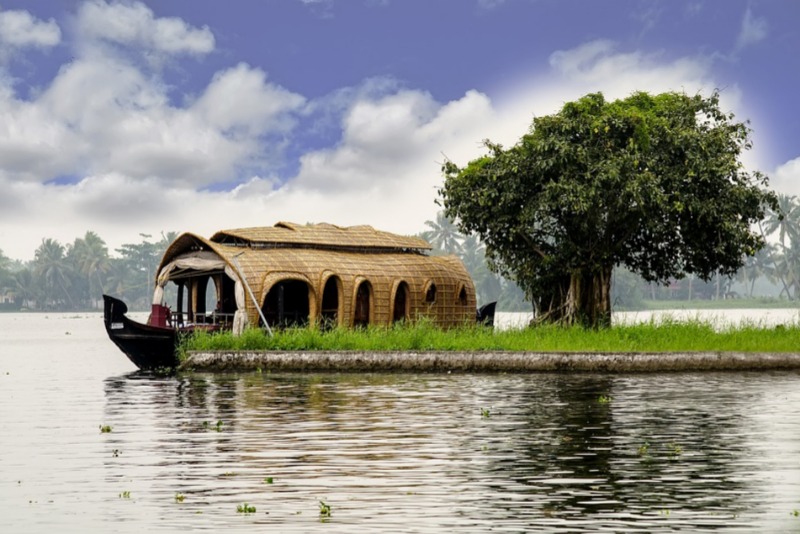 Houseboat Crusie
Have rich experience of the serene backwaters of Kerala on an elegant houseboat. The cruise promises scenic views, great food and lavish comforts.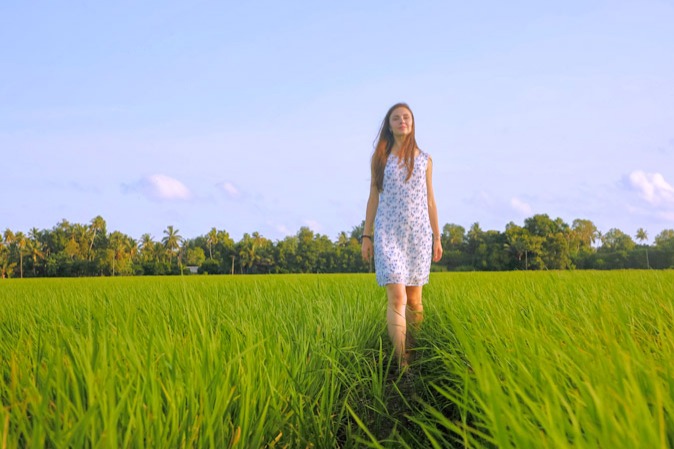 Village Walks
Get up close and personal with the humble villagers of Kerala. Enjoy sights of fishing, toddy tapping, and much more as you walk in the shade of lofty trees.
Fishing
The backwaters of Kerala are ideal for fishing. Whether you're a first-time fisher or a fishing expert, you will enjoy the experience of using a traditional fishing rod.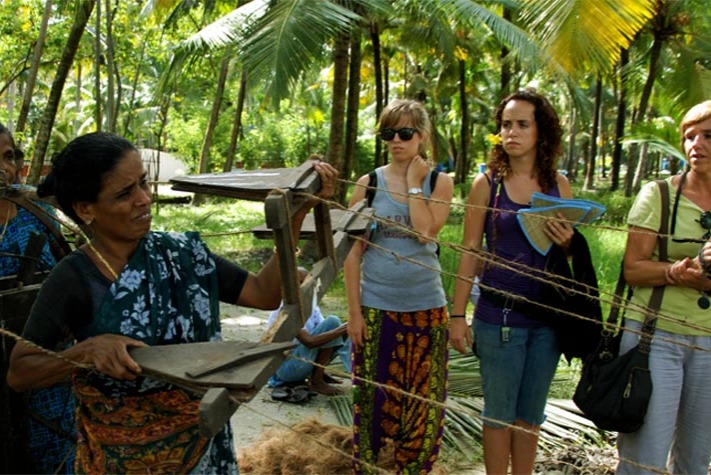 Coir-Making
Kerala's coir products are world-famous. And it is quite a visual to see Kerala's industrious women working with the weaving wheel to make coir from coconut fibre.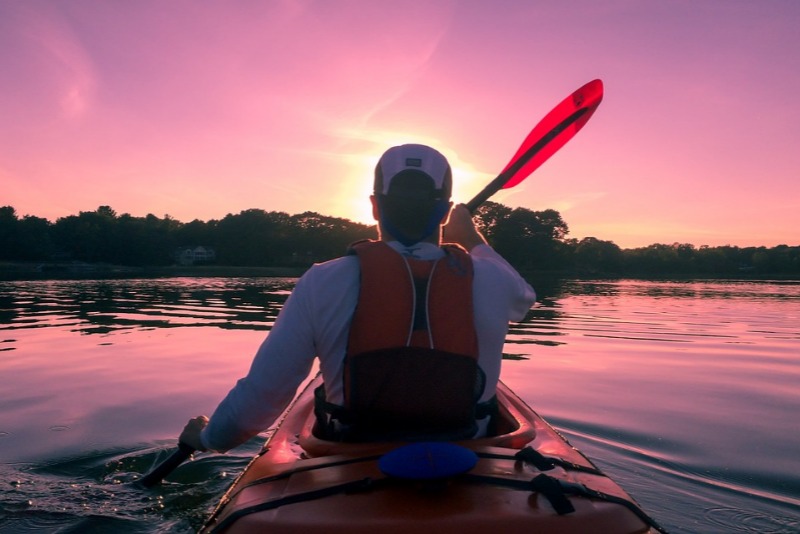 Kayaking
Kayaking promises a unique way of exploring Kerala's backwaters. The pleasant views and the sound of birds chirping add to the already thrilling experience.
Bird Watching
Cormorants, Kingfisher, Flamingos, Hornbills and many more! The colourful birds of Kerala, all of which are experts in singing, make the state a bird watcher's paradise.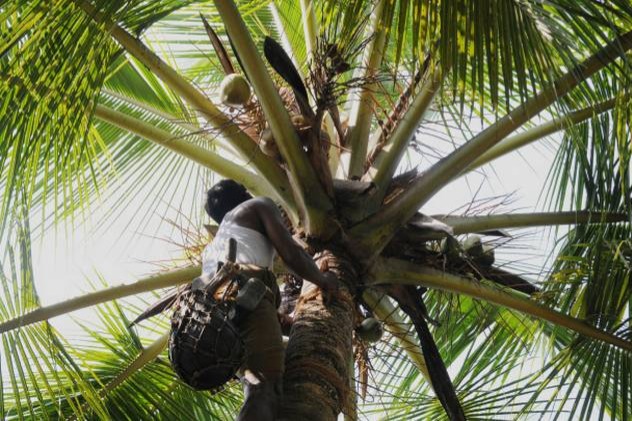 Toddy Tapping
The process of toddy tapping, which involves strong and flexible men climbing right to the top of a coconut tree to extract sap, is must-watch activity in Kerala.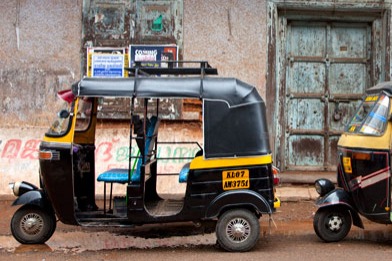 Tuk Tuk Rides
A tuk-tuk ride in Kerala is quite an experience, especially for foreigners. It's incredible to see how a tuk-tuk can just enter anywhere. You'll simply love it!
Kerala Cuisine Experiences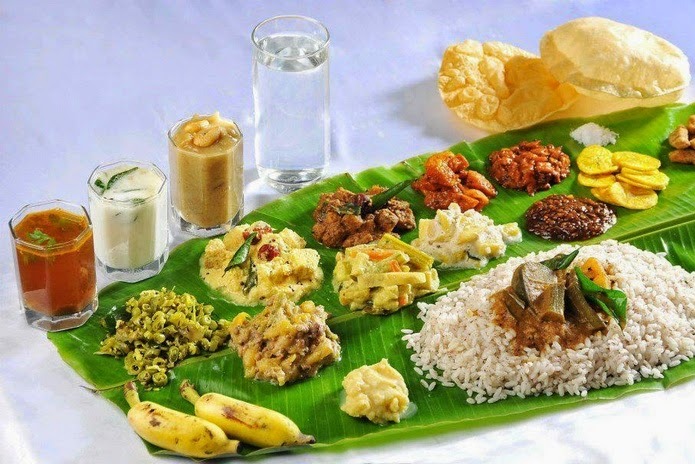 Kerala Sadya
Have all the authentic flavours of Kerala in one meal. Kerala Sadya has a variety of traditional vegetarian dishes served on a banana leaf.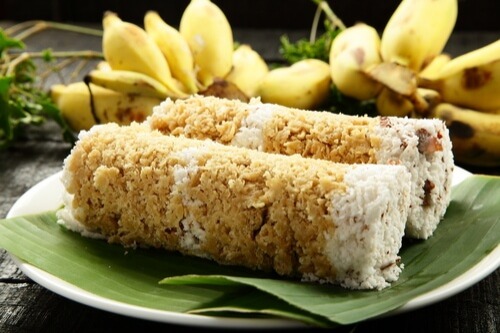 Kerala Puttu
Puttu is made by steaming ground rice layered with coconut in cylindrical form. They are made with a sweet or savoury filling on the inside.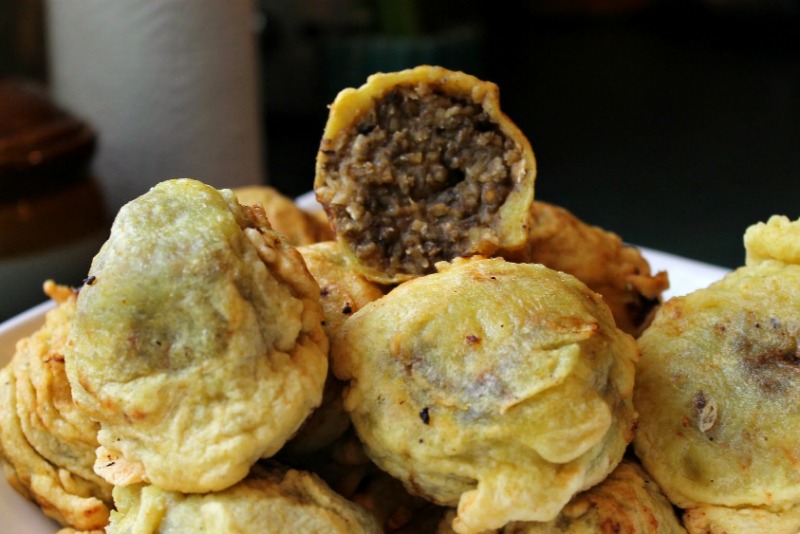 Kerala Snacks
Pazham Pori, Banana Chips, Unniappam, Acchapam, Neyyapam – the sweet and savoury snacks of Kerala are perfect for those sudden midday hunger pangs.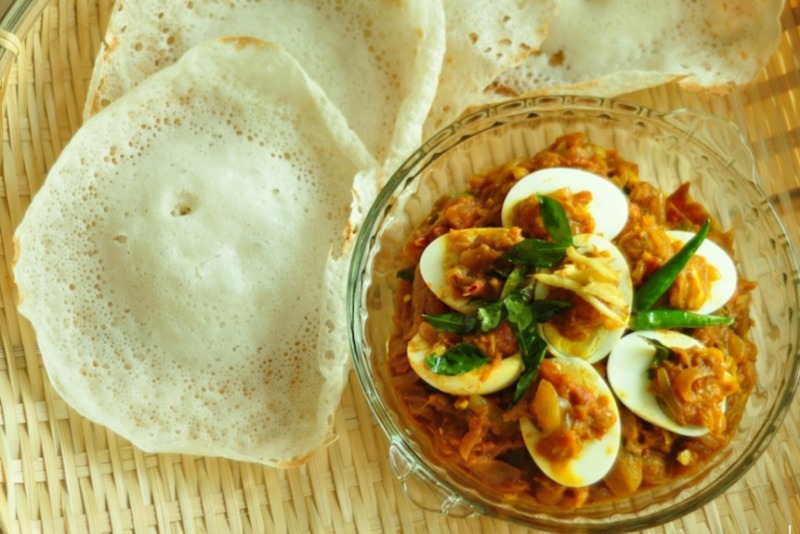 Appam and Egg Curry
Appam, made with fermented rice and coconut milk, is a popular breakfast dish in Kerala. It tastes amazingly good with egg curry, chicken stew or vegetable stew.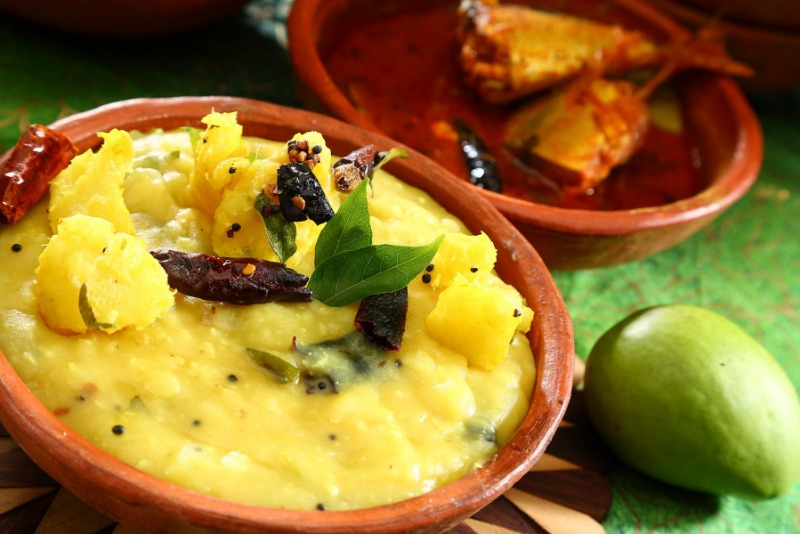 Kerala Fish Curry and Tapioca
Kerala has a variety of recipes for fish curry each of which has a unique taste of its own. What's common though, is that they're all spicy and mouth-watering.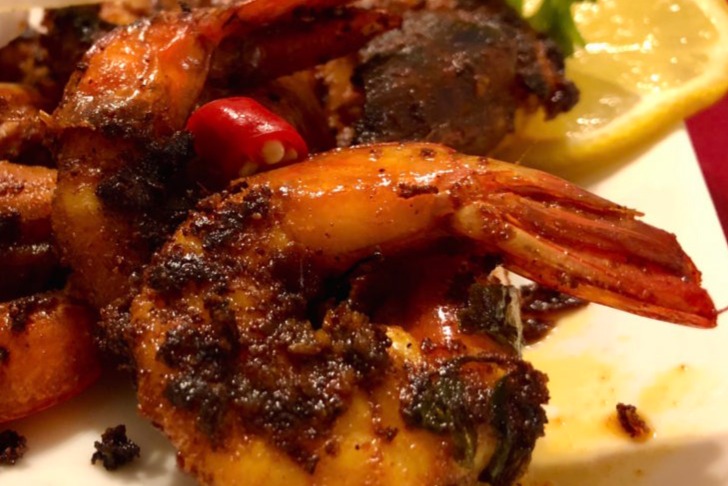 Prawns Roast
The authentic Kerala prawns roast is rich in texture and even richer in flavours. The masalas and spices in this amazing delicacy promise a delightful dining experience.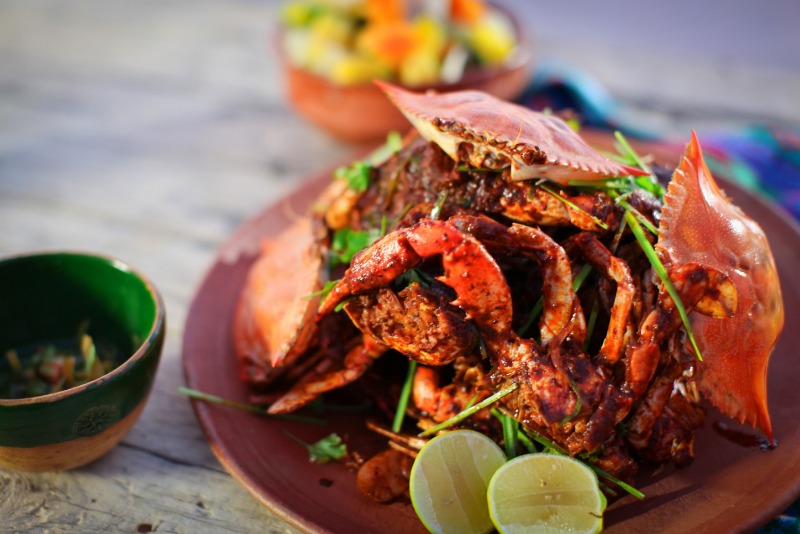 Crab Roast
Usually eaten with rice, chapatti or parotta, the Kerala style Crab Roast is a spicy delicacy with a variety of masalas in the recipe. You can't resist licking your fingers!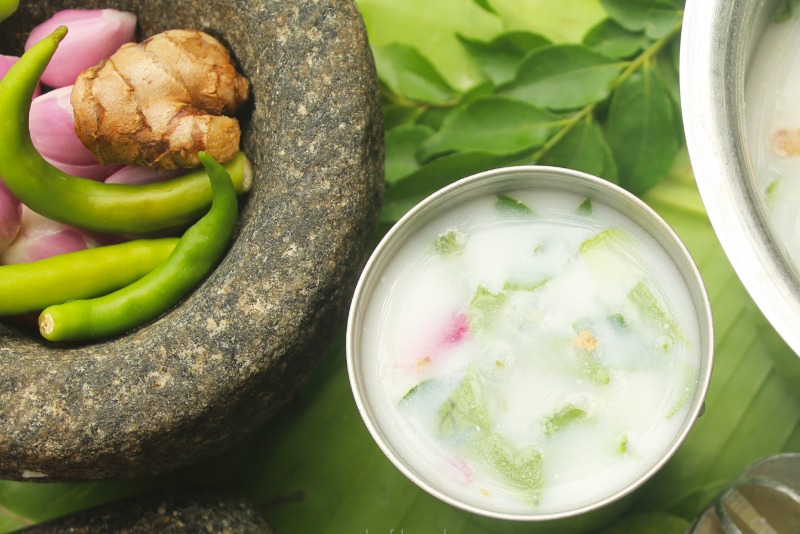 Kerala Buttermilk
Kerala Buttermilk is a refreshing cool drink, ideal for the hot summers. It is made with yoghurt, curry leaves, coriander, ginger, green chillies and salt.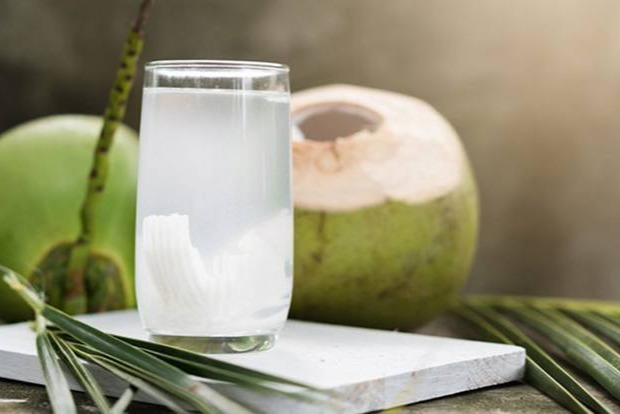 Tender Coconut Water
Coconut water is not just refreshing and tasty but it also comes with numerous health benefits. And everyone knows that Kerala has no shortage of tender coconuts.
Checkout exiting TOURS offered by us!
Cochin Shore Excursions Offers a list of fantastic Day Tours that starts from Cochin designed exclusively for Crusie Ship Passengers arriving at Cochin Port.
Read more